You Will Receive...
Travel Contribution: A payment of £ 150.00 is made to our candidates on their departure after successfully completing the program.
Completion Bonus: A payment of one week's salary as a bonus if you complete your contract
Payments: Weekly or monthly payments which vary depending on the hours worked, age, experience and qualifications.
Free Time: A minimum of 1 or 1 and a half days off per week. At least 1 weekend off per month. 4 week's holiday pay after the completion of a 12 month program. The possibility sometimes to skip days off and then take them together to give the possibility of visiting other parts of the country for a few days.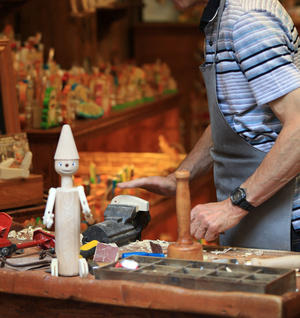 Support and Assistance: During all of your stay you will be supported and assisted by a totalnannies.com coordinator who will answer any of your queries relating to your new community or position, try and sort out any problems that may arise between you and your host family and will also put you in contact with other au pairs or nannies working in families.
Educational Opportunities: In au pair positions you will have the opportunity, if you wish, to attend a language course. There are private run courses and some public run courses which are free.
Travel Opportunities: 90% of families go skiing to the mountains for a large part of the winter, some every weekend, and to the seaside from June to September. Families take their au pairs with them. Quite a few families travel abroad to Europe and to other continents so you would be given the opportunity to see other countries.
Completion Certificate: On having successfully completed the program you will be given a completion certificate confirming that you have successfully worked in a family looking after children. This certificate is very effective to add to any CV. Furthermore you will become a "Totalnannies nanny". If you want to use our services again in the future this will give you the possibility to apply for more high status positions with a higher salary. Host families have a preference for a "Totalnannies nanny".
Vip Nanny Program: On having successfully completed the program you will be eligible to participate in our Vip Nanny Program used by very high profile families offering premium salaries.