Employ a Vip Nanny
Introducing Vip Nannies
Vip Nannies provides professionally trained Qualified Nannies, Governesses, Tutors ad Maternity Nurses with extensive experience to join your family and care for your children.

Our Vip Nannies will look after your children during the day, can get your children off to school, is there when the school day ends and can transport your children to after school and extra- curricula activities. They can assist with doctor's appointments, parent-teacher meetings and take children to parties and organzie play dates. Furthermore our Vip Nannies can care for pre-school children and new born babies, get up at night for feeds, implement an excellent routine for new born babies and assist with potty training and weaning. Up to a maximum of 6 days a week of care are provided for a salary that ranges from £500.00 pounds sterling per week to £1200.00 pounds sterling per week. That is per family, not per child! We also have candidates available on a 24/7 basis and rota candidates.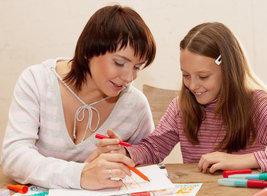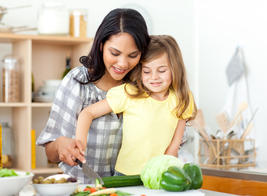 We offer our exclusive consultancy service with our senior consultant who has 29 years experience in this field. We deal with placements in Italy, Germany, Ireland, Spain, Switzerland, USA, France, Russia, the Middle East and the UK and many more countries. Your family will be supported by our most senior consultant 24/7 who will offer you support during the whole contract period. We invite you to join the other families who have benefited from Charlotte Collis's extensive experience. We are specialized in English mother tongue candidates but however we do receive applications worldwide.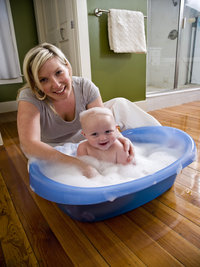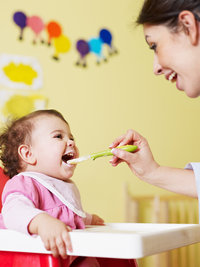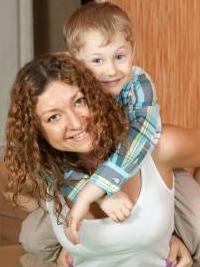 To have one of our very experienced candidates staying with your family will be a fantastic benefit and add a much valued member of staff to your household. It is an excellent way for your children to learn a foreign language. You will have the expertise of an experienced child care provider to implement your educational vision for your children. For younger children we have Montessori and other well known pedagogy methodology trained candidates, for older children we have Qualified Teachers who will be able to implement a program of study, support your children in their school work and prepare your children for any specific exams they may be sitting. We mainly have English, Irish, American, Australian, New Zealand, South African and Canadian candidates but we can also provide other nationalities. Our candidates can work on a sole charge basis, in partnership and supporting you as parents, on a rota basis or in collaboration with other members of staff. Futhermore our Vip Nannies are ideal for families whose schedule changes often and who travel extensively as they are used to travelling with families, are flexible and are aware of the challlenges this may bring. Our Governesses are also available to assit the parents with the improvement of English either spoken or written if this is something that is required. All our Vip Nannies are discreet and respectful of privacy and understand what is required when living with a high profile family. They all sign a confidentiality agreement.
The applications submitted by prospective candidates are carefully screened and evaluated. For every Vip family a personalized one to one diligent search is carried out by our senior consultant Charlotte Collis who will take into consideration your brief and all your specific needs and requirements. Families are advised to begin the application process as early as possible so we can book Charlotte Collis in advance for you as her calendar does get booked up. The consultancy process will vary in duration depending upon specific requirements of your family, applicants available and time of year. The more time there is for screening, the larger the amount of candidates you will have to choose from. However the aim of the Vip Nanny Service is to provide a personalized, targeted and quick service and we will aim to secure you your ideal candidate within the deadline you specify. The detailed application, references and interview are designed to provide as much information as possible about candidates and the family. The more detailed brief you provide to Charlotte, the more effective her consultancy will be for you. `Contact us as soon as possible on + 44 207 0601213 option 1 to request more information on our Vip Nanny Service or send us an enquiry.