Employ A Nanny
Introducing Totalnannies.com
We provide professionally screened candidates, aged 18+ to join your family and care for your children during a mutually rewarding cultural exchange experience.

The candidate looks after your children during the day, can get your children off to school, is there when the school day ends and can transport your children to activities. Up to a maximum of 55 hours of care are provided each week for a salary that ranges from £135.00 pounds sterling per week to £1000.00 pounds sterling per week. That is per family, not per child! At the same time, you provide a once-in-a-lifetime international cultural exchange experience for young people worldwide.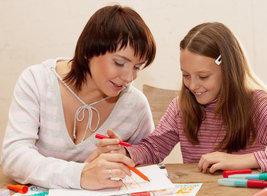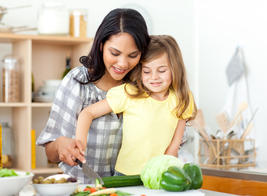 Our team have over 16 years experience in this field. Initially we only dealt with placements in Italy but due to the success of our programs and demand we are now placing worldwide. We have already placed candidates in Germany, Italy, Ireland, Spain, Switzerland, USA, France, Russia, the Middle East and the UK and we expect to cover many more countries in the near future. Your family will be supported by a professional post placement co-ordinator who will offer you support during the whole contract period. We invite you to join the hundreds of satisfied families who have benefited from our programs. Totalnannies.com is able to supply au-pairs, mother's helps, nannies, governesses and maternity nurses. We are specialized in English and Italian mother tongue candidates but however we do receive applications worldwide.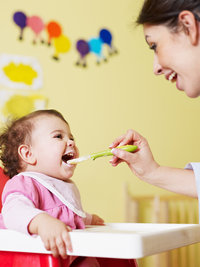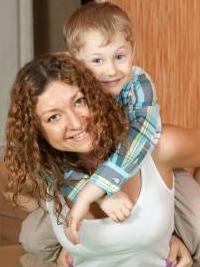 To have a foreign person staying with your family is a unique opportunity. It is an excellent way for children and adults alike to learn a foreign language. You come into close contact with a different culture that widens your children's horizons whilst developing their character. We, in fact have English, Irish, American, Australian, New Zealand, South African, Canadian, Italian candidates and also other nationalities. Furthermore, to have a candidate staying in one's family has numerous other advantages. There is always someone there in case of an emergency, there isn't the worry to find a babysitter at the last minute. If something unexpected comes up which will make you late you need not worry about having to get home for a certain time and you can even go away for a few days knowing that your children are in good hands. Everything is very flexible. You also have the advantage of having constant help when you go on holiday etc.
The applications submitted by prospective candidates are carefully screened and evaluated. For every family a very through and diligent search is carried out taking into consideration every need and requirement. Host families are advised to begin the application process as early as possible to give us the possibility to carry out a more detailed thorough search for you. The placement process will vary in duration depending upon specific requirements of your family, applicants available and time of year. The more time there is for screening, the larger the amount of candidates you will have to choose from. We can however sometimes arrange placements at short notice and have some candidates available immediately. The detailed application, references and interview are designed to provide as much information as possible about candidates and the host family. The more totalnannies.com knows about your family's needs, the more effective our placement process will be for you. Take a look at our list of available candidates and don't delay, fill in the application form or short term application form NOW!
We are also now offering a promotion. Introduce 5 of your friends to our agency who register with us and we will give you your next registration fee free. If 5 of your friends take on a girl from us we will give you your next agency fee free.