Employ a Teacher
We provide Qualified Graduate and TEFL Teachers for English Language Schools, Pre-Schools and Kindergardents and International Schools outside the UK. All our teachers are professionally screened candidates who will join your school and are trained to teach classes from the ages of 1-18 and provide English Mother Tongue teaching.

Our teachers have different levels of training and can cover a wide curriculum ranging from pre-school, to middle school, high school and can also prepare for a variety of English examinations including IELTS, TOELF, PTE Academic, CAE and Cambridge ESOL tests for entrance to British and US universities. They are also trained to prepare for all Cambridge English Exams. Teachers can work for up to a maximum of 55 hours per week and the salary for a trained teacher starts at £350.00 pounds sterling per week.
We also can provide junior teaching assistants with a starting salary of £135.00 pounds sterling per week who work for a maximum of 36 hours per week and teaching assistants with a starting salary of £200.00 pounds sterling per week who work for a maximum 55 hours per week. Teaching assistants do not have any teaching qualifications and are there to assist a teacher in the classroom. They cannot be expected to take classes on their own or lesson plan.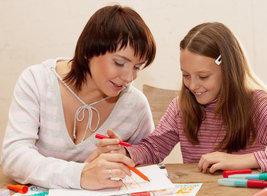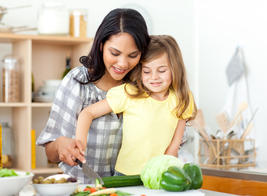 Our team has over 16 years expertise in this field. We have experience placing teachers in schools in Europe and in the Middle East and Asia. Your school will be supported by a professional post placement co-ordinator who will offer you support during the whole contract period. We invite you to join the other satisfied schools who have benefited from our services. We are specialized in English Mother Tongue Teachers and receive applications from candidates from the UK, Ireland, the USA, Canada, Australia, New Zealand and South Africa.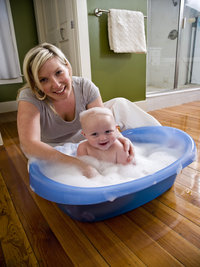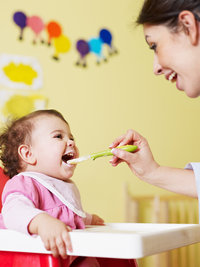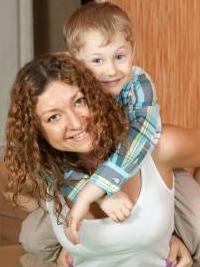 It can be challenging to source fully trained English Mother Tongue teachers willing to relocate at short notice however we have a large database of fully qualified teachers, some newly trained and some with many years of experience in the education sector. All our teachers are ready to hit the ground running and will be able to start their position with the minimum of training on your part. Many of our teachers have experience in teaching and working overseas and are adaptable to a different way of life and culture. They will also share their culture with their students and can incorporate this in their lesson planning and in activity days. This will enhance your school and give it a truly international flavour. Our teachers are available for short term summer contracts, summer schools and summer camps or for long term contracts which cover the whole academic year. We have teachers who are specialised in Teaching English as a Foreign Language and we also have teachers who are experienced in teaching academic subjects of the national curriculum for international schools such as maths, history, foreign languages, science and a varied range of academic subjects. All our teachers are very flexiible. They have their own teaching methods and will be happy to adopt the teaching methods of your school. We are certain that one of our teachers joining your team will be a valued addition to your teaching staff.
The applications submitted by prospective candidates are carefully screened and evaluated. For every school a very through and diligent search is carried out taking into consideration every need and requirement. Schools are advised to begin the application process as early as possible to give us the possibility to carry out a more detailed thorough search for you. The placement process will vary in duration depending upon specific requirements of your school, applicants available and time of year. The more time there is for screening, the larger the amount of candidates you will have to choose from. We can however sometimes arrange placements at short notice and mid academic year and have some candidates available immediately. The detailed application, references and interview are designed to provide as much information as possible about candidates and the school. The more totalnannies.com knows about your school's needs, the more effective our placement process will be for you. Take a look at our list of available candidates and don't delay, fill in the application form or short term application form NOW!
We are also now offering a promotion. If you need more than one teacher we can offer you an increasing discount ranging from 10% to a maximum of 40% based on how many teachers you employ from us.