Weimar

EARN EXTRA MONEY IN YOUR SPARE TIME AND BECOME A TOTALNANNIES.COM CORRESPONDENT!
SUMMARY
SUMMARY
<![if !vml]>

<![endif]>

A new summer campus has been opened in Weimar. It is a college ideal for a summer course: the heart of German literature and culture. An attractive and lively town-the ideal surroundings to learn a language.
<![if !vml]>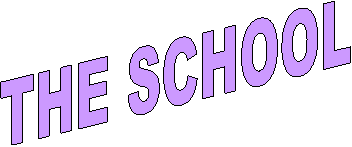 <![endif]>
Lessons take place in one of the buildings of the music academy of Weimar, which Franz List founded in 1880.
<![if !vml]>

<![endif]>
The course includes 20 language lessons a week. The language will be systematically exercised and applied to real life situations. The Elective program is composed of 5 lessons a week and includes lessons on German life-style and culture.
The language program will be complimented by a program where music, art and literature are centered on the unique opportunities that Weimar can offer and will play an important part.
<![if !vml]>

<![endif]>
Whilst the summer course is running there will be a music and art festival in Weimar. Excursions to the Thuringian countryside with many castles and country houses will make the course in Weimar a unique experience.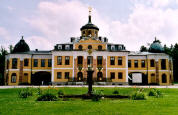 Goethe, who lived nearly half a century in Weimar, has transformed the city in one of the most important centers of intellectual life of the 18th century in Europe. The musical tradition in a city were Bach and Liszt were active is kept alive with the work of the Franz Liszt music academy.
<![if !vml]>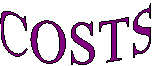 <![endif]>
3 WEEK COURSE

DATES

COURSE N°

COST

06/07-25/07

53.92.31

£ 621.00

27/07-15/08

53.92.32

£ 621.00

Registration Fee

£ 43.00

Single room supplement per week

£ 10.00

All levels accepted, beginners to advanced

Prices are inclusive of half board accommodation in host families