Switzerland

EARN EXTRA MONEY IN YOUR SPARE TIME AND BECOME A TOTALNANNIES.COM CORRESPONDENT!
SUMMARY
We offer courses in the following cities:
<![if !vml]>
<![endif]>
<![if !vml]>

<![endif]>ombine your holiday with a stimulating language course. Immerse yourself in a new language and culture and a new world will open its doors to you.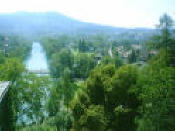 During your holiday the language surrounds you all day. You will stay with a host family which has been carefully screened, and you can take part in the way of life of the host country.
You attend your language course Monday to Friday every morning and two afternoons a week you can take part in an optional program.
In the afternoon you will have time if you wish to go swimming, play tennis, visit places of interest etc. In that way you can put into practice in a stimulating way what you have learnt in the classroom together with new friends from all over the world.
This course gives you the opportunity to learn as much as possible in the least time possible.
<![if !vml]>

<![endif]>
<![if !vml]>

<![endif]>eneral language program: 20 lessons per week lasting 50 minutes each (12-15 students per class) 5 supplementary lessons and a cultural activities program.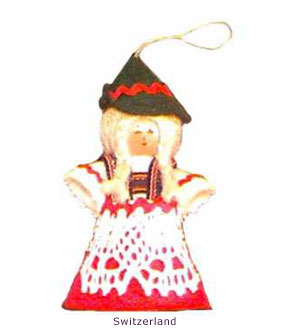 Half board accommodation in host families in double rooms.
<![if !vml]>

<![endif]>
Intensive courses are organized all year round that last from 2 to 21 weeks.
Click on the city of your choice to see our vast choice of schools and courses